Those Who Remained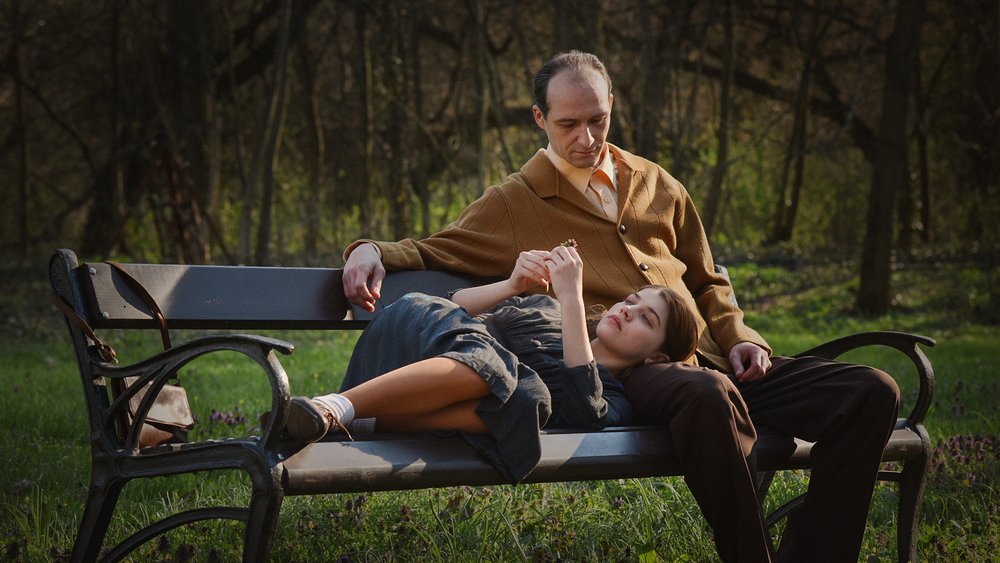 A historical drama from after-war Budapest.
A forty-two-year-old doctor named Aldo survived a concentration camp but now he lives alone in Budapest. A sixteen-year-old Klara, who has been waiting for her parents, argues with her aunt. Klara and Aldo meet and together they finally find something they have been missing in their lives: a joy. An emotional story about an encounter with the cruel past and unexpected recovery. A film that appeared among Oscar nominees.
Presented in festivals in Telluride or Cinema on the border.
Awards: Sofia International FF 2020: FIPRESCI Prize for Best Film. Jerusalem Jewish FF 2019: Honorary Mention. Hungarian Film Critics Awards 2020: Best Actor, Actress, Screenplay. Hungarian Film Week 2020: Best Actor, Director, Screenplay, Grand Prize.

Program