Another Round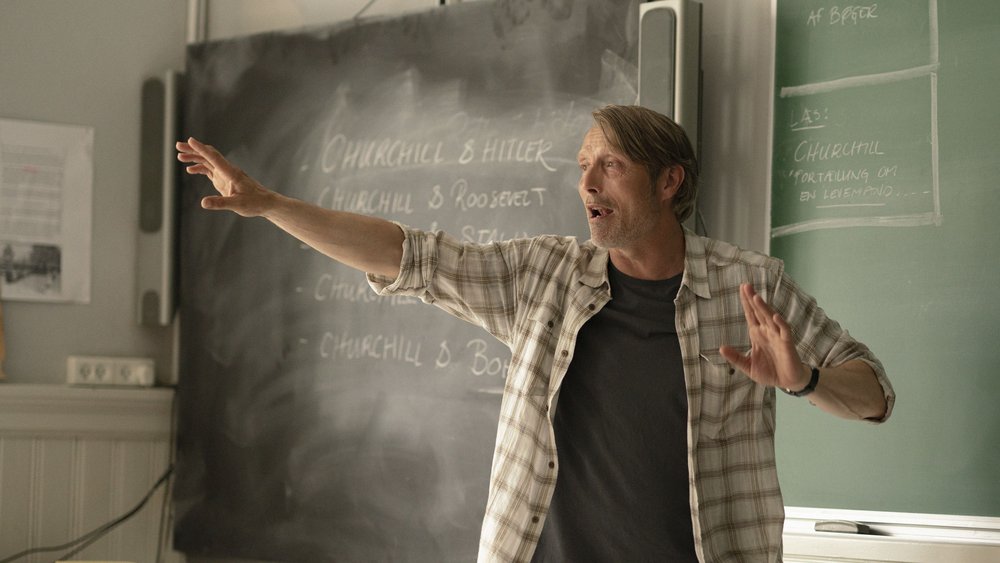 Druk
Section: Stars
Denmark
2020 / 115 min
Director: Thomas Vinterberg
Cast: Mads Mikkelsen, Thomas Bo Larsen, Lars Ranthe, Magnus Millang, Maria Bonnevie, Susse Wold, Helene Reingaard Neumann
Danish with Czech subtitles
Contact: Film Europe

"To drink or not to drink?"
There is a theory that we should be born with little alcohol in our blood and slight tipsiness can help us open our mind towards the world around us, reduce our problems and improve our creativity. Encouraged by this theory, Martin and his friends, burned out secondary school teachers, launch an experiment based on keeping a stable level of alcohol during their workdays. If Churchill could have won WWII in alcoholic haze, what could a few drops of alcohol mean for them and their students?
Awards: Academy Awards 2021 – OSCARS: Best International Feature Film. Danish Film Awards (Robert) 2021: Best Original Screenplay, Editing, Director, Actor, Film. European Film Awards 2020: European Screenwriter, Film, Director, Actor. Ghent IFF 2020: Audience Award. London Critics Circle Film Awards 2021: ALFS Award. San Sebastián IFF 2020: Feroz Zinemaldia Award, SIGNIS Award, Best Actor. Alliance of Women Film Journalists 2021: EDA Award. Chicago Film Critics Association Awards 2020: Best Foreign Language Film. Nomination for Golden Globes and many other prizes.
The film was nominated for the LUX Audience Award by the European Parliament and the European Film Academy.
The screening is co-organised by the European Parliament as part of the DEF. The screening will be followed by a discussion with the audience. Admission to the screening is FREE.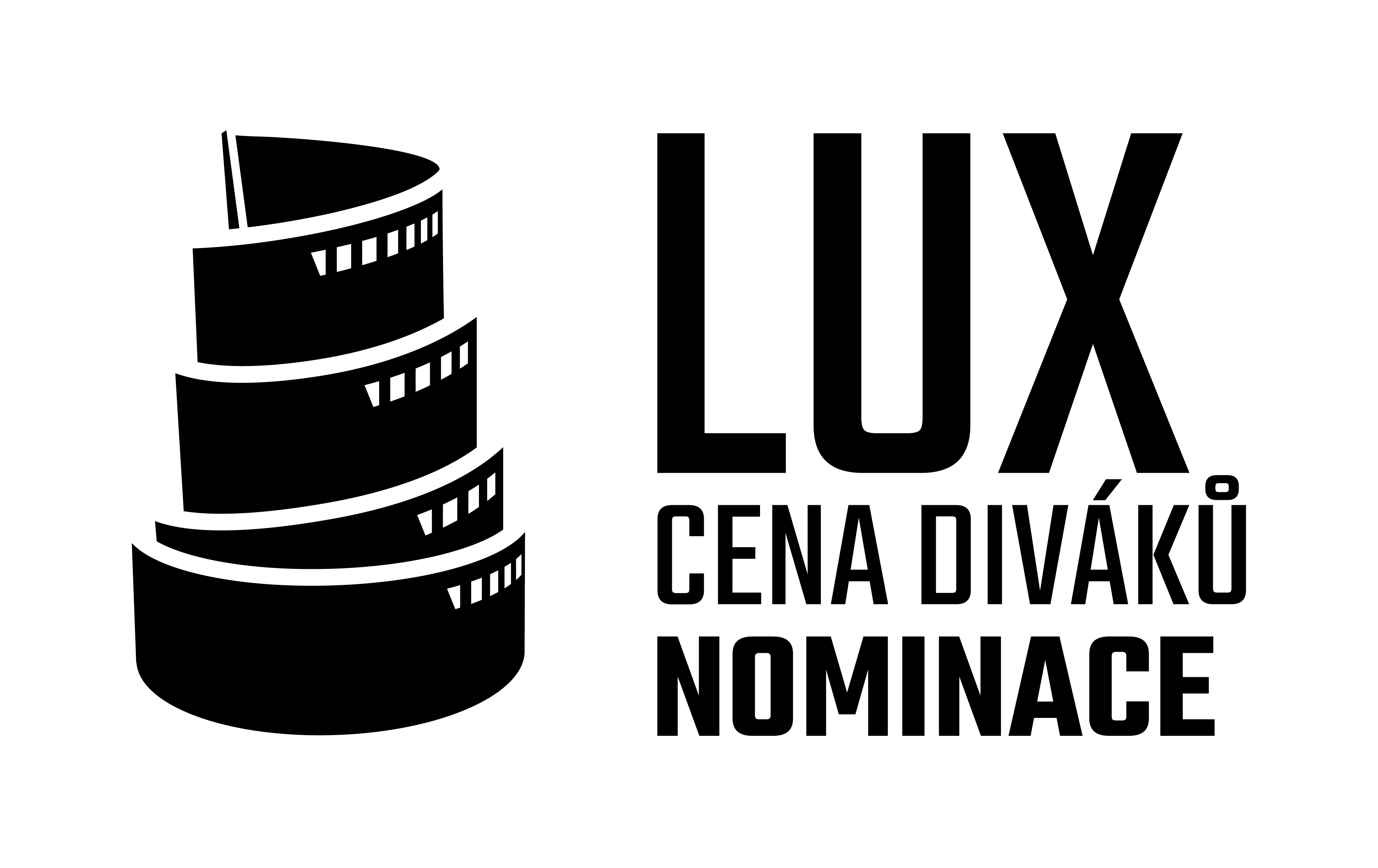 Program