Corpus Christi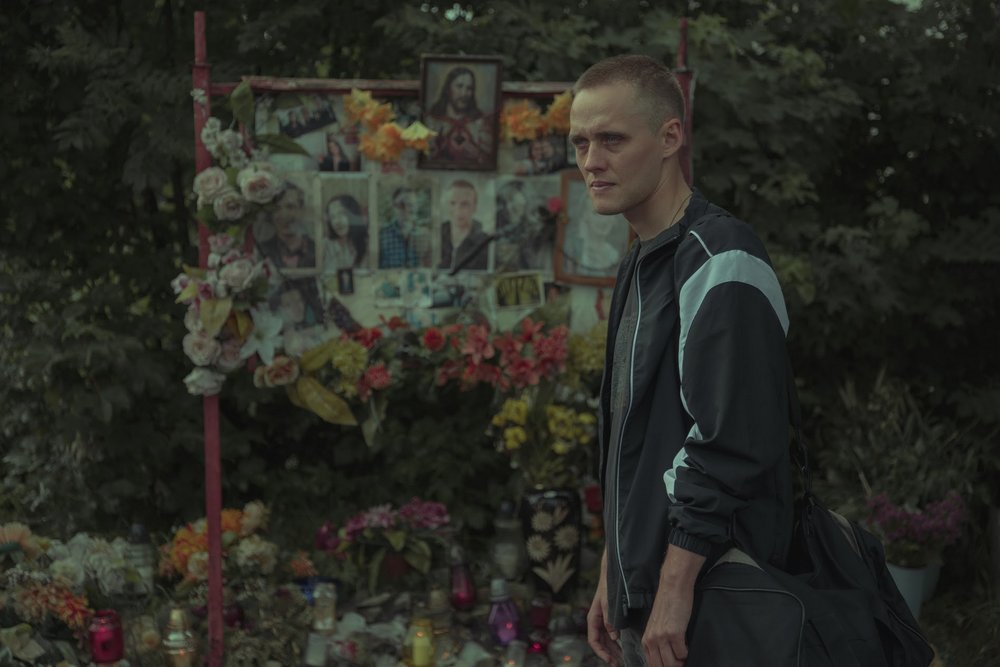 Boże Ciało
Section: Stars
Poland, France
2019 / 116 min
Director: Jan Komasa
Cast: Bartosz Bielenia, Aleksandra Konieczna, Eliza Rycembel, Tomasz Ziętek, Barbara Kurzaj, Leszek Lichota, Zdzisław Wardejn
Polish with Czech subtitles
Contact: AČFK

Twenty-year-old Daniel experiences a personality change in a youth detention center. He would like to become a priest, however, his criminal record hardly allows it. After his release he should start working in a joinery workshop in a small town. He gets dressed in priest's clothes and thanks to coincidence he starts to look after a local parish. This young charismatic priest manages to stir up still waters and the local community suffering from a previous tragedy, can slowly heal their wounds. Will Daniel succeed in his mission? And what is the price?
Awards: Polish Film Awards 2020: Best Film, Editing, Actor, Actress, Screenplay, Cinematography, Audience Award for Best Film and other prizes. Polish FF2019: Best Film, Director, Screenplay, Actress and other prizes. Brasilia FF 2020: Best Film, Jury Prize. Chicago IFF 2019: Best Actor. Minsk IFF "Listapad" 2019: Audience Award, Best Director, Special Jury Award. Stockholm FF 2019: Best Actor. Venice FF 2019: Best Film. Nomination for Oscar and many other prizes.
The film was nominated for the LUX Audience Award by the European Parliament and the European Film Academy.
The screening is co-organised by the European Parliament as part of the DEF. Admission to the screening is FREE.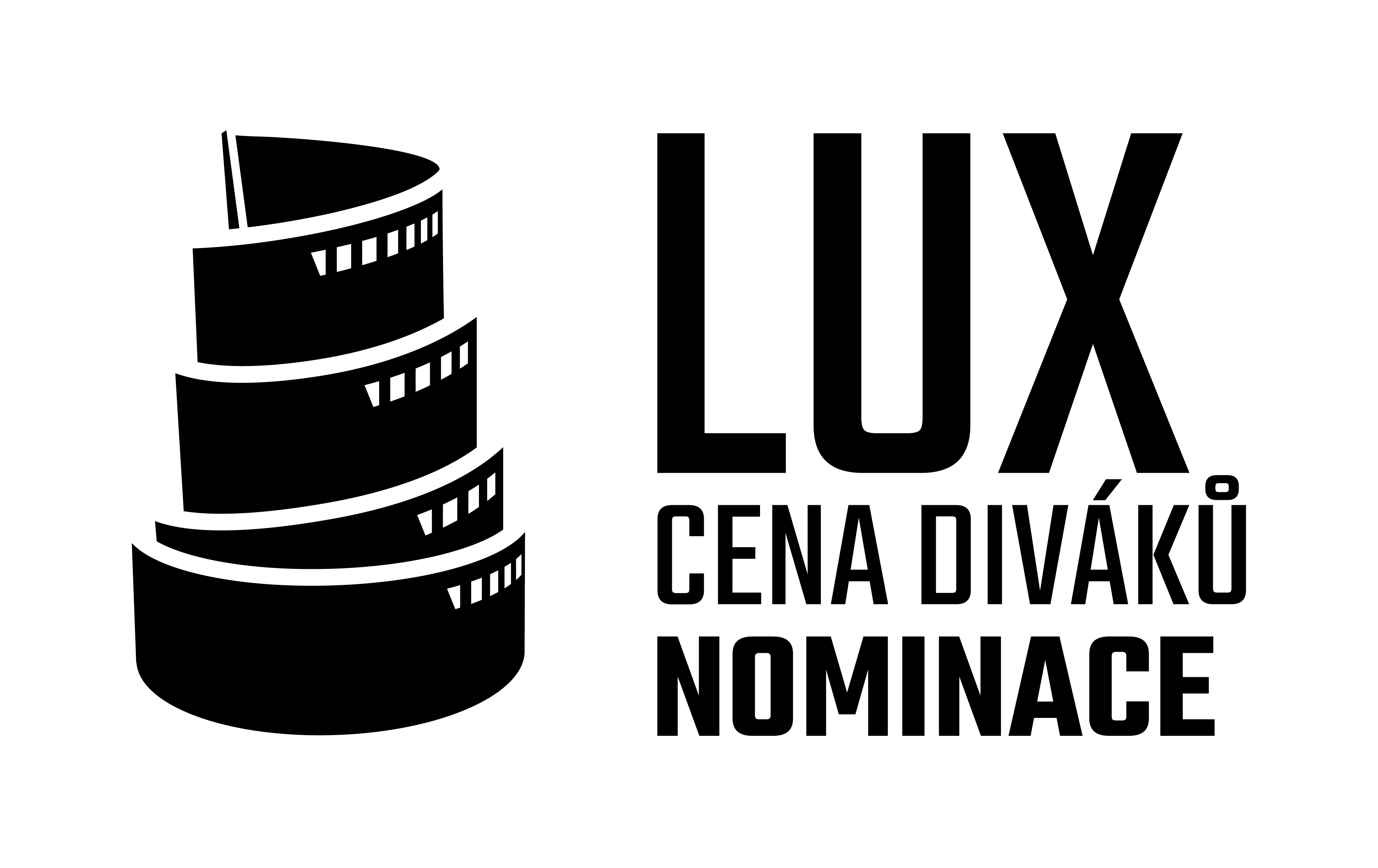 Program