The Trouble with Being Born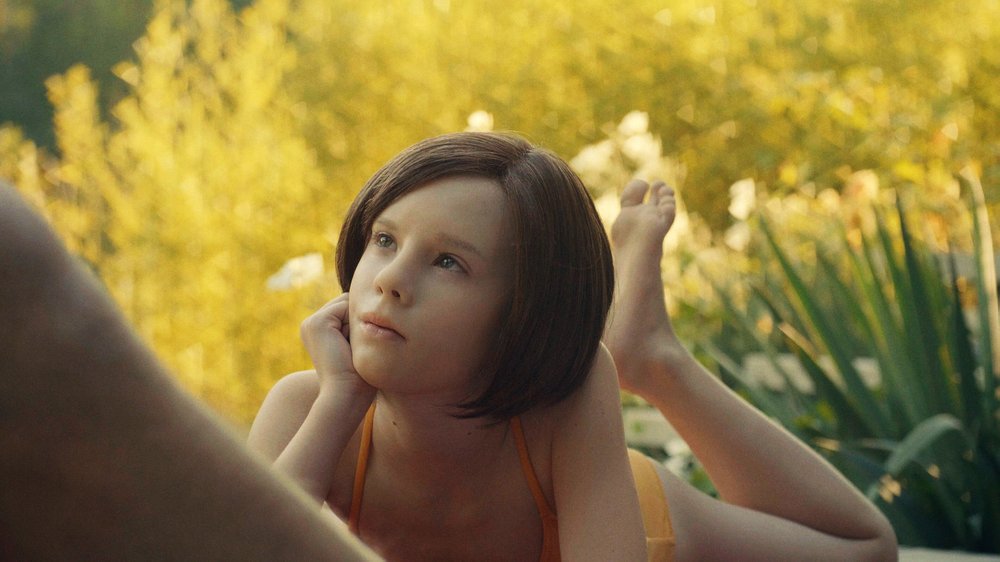 Wear and tear of an ordinary robot girl in Vienna in the near future.
Ten-year-old Elli looks like a girl, but underneath her porcelain skin is a body made of wires and plastic. For her owner, however, Elli has a different value. He projects memories into her, but also feelings and desires that can take on distinctly darker shades. Austrian director Sandra Wollner's highly provocative and aesthetic science fiction explores the power of memories, longing, but also emptiness.
Presented at the Berlinale 2020.
Awards: Berlin IFF 2020: Encounters Award – Special Jury Prize. Bergen IFF 2020: Award Cinema Extraordinaire. Diagonale, Austria 2020: Actor Award, Best Editing, Best Film, Screenplay Award – Special Mention. Romy Gala, Austria 2020: Best Film. Viennale 2020: Vienna Film Award – Special Mention. And other prizes.
Program