Last Days of Spring
The days are numbered for a slum town in Madrid. How would its inhabitants cope with their situation?
A drama based on true stories, in which its director Isabel Lamberti uses non actors and the principles of a documentary. A family from a slum town La Cañada Real near Madrid waits to be moved out. While the always smiling mother Augustina is gripped by fear of their future, father David tries to find a solution to their difficult situation.
Presented at festivals in Cannes and San Sebastian in 2020.
Awards: San Sebastián IFF 2020: New Directors Award.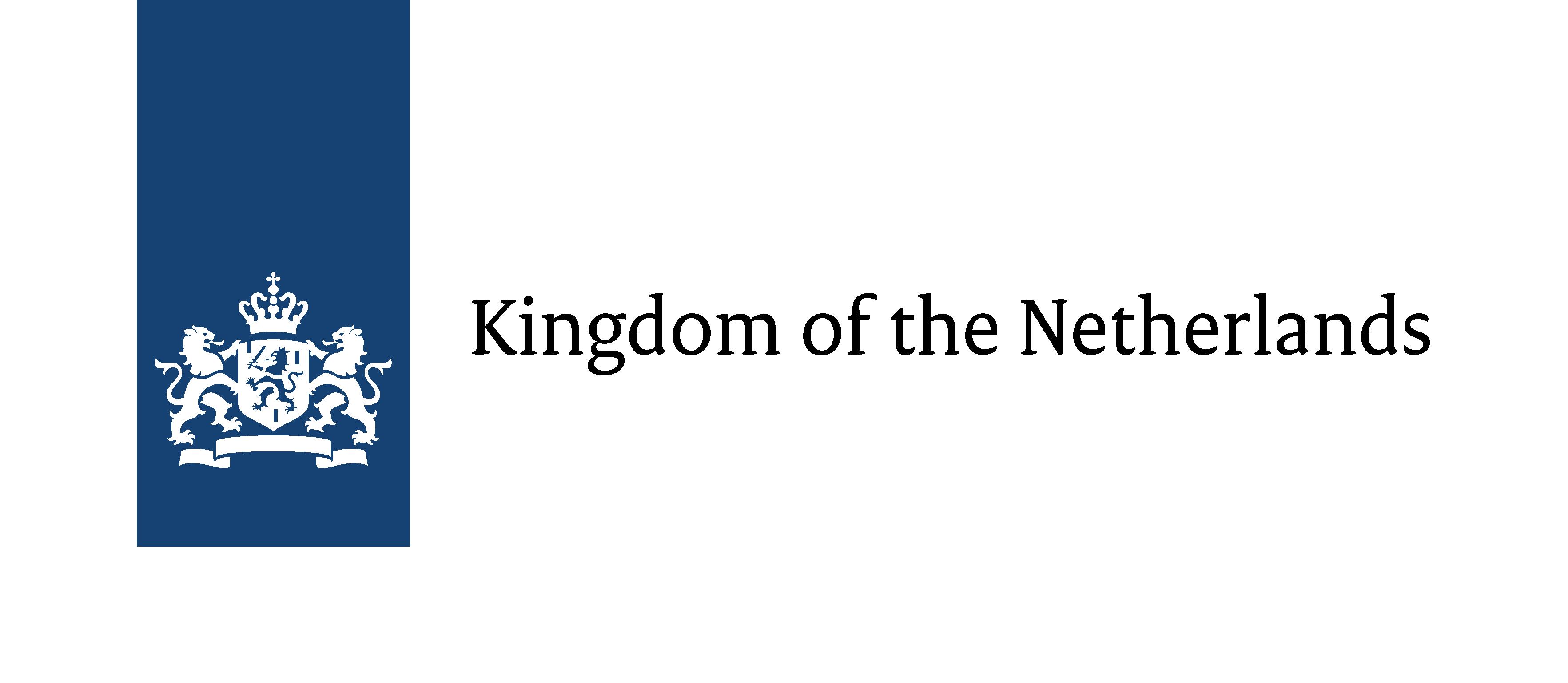 Program