The Trouble with Nature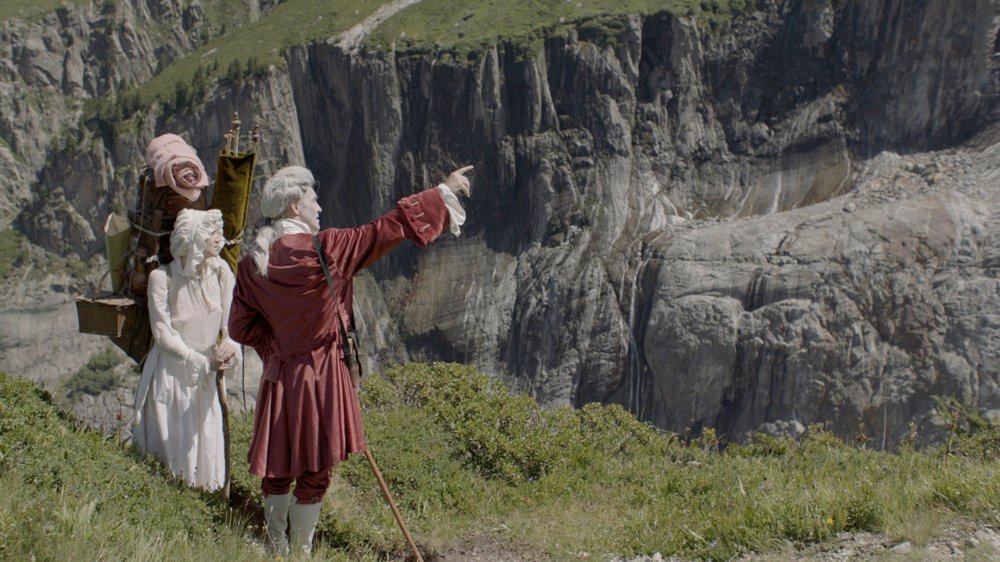 The English philosopher Burke suffers from the middle-age crisis and so he decides to go to the Alps to look for nobleness.
Edmund Burke is up a tree in London, he has debts and feels old. Consequently, in 1769 he sets out on an adventurous journey to the French Alps where he wants to find the inspiration for rewriting his own work of art about nobleness. A historical road movie about beauty, enlightenment and romanticism is a debut of the Danish director Illum Jacobi.
Presented at Rotterdam festival.
Awards: Riga IFF 2020: Jury Special Mention. Novos Cinemas 2020: Jury Award for Best Director.
You can also watch the film online and don't miss our special event, which will follow the screening in Prague's Lucerna cinema. The debate will be streamed online and on our Facebook page.
Program