In the Mirror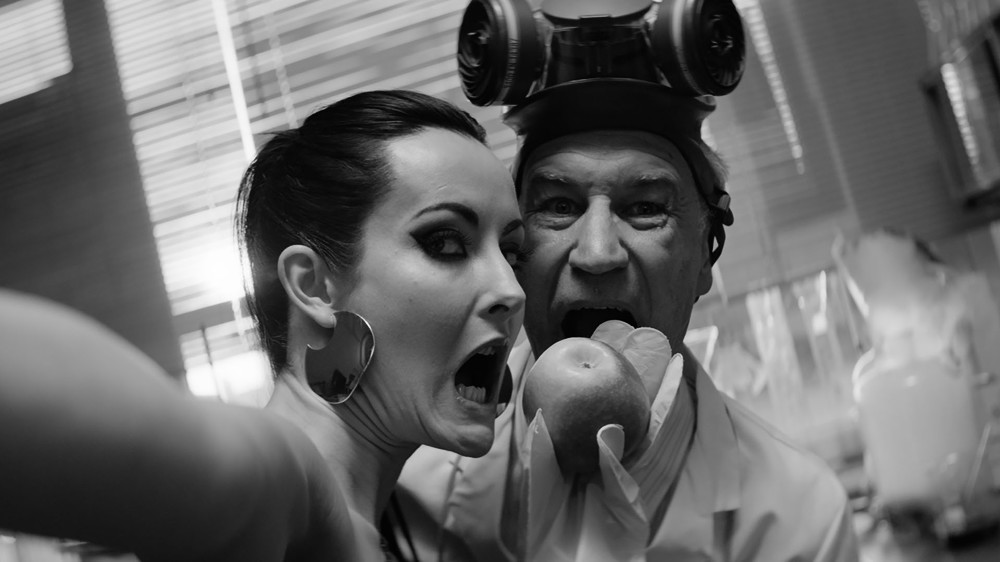 A black-and-white, but highly modern variation of Snow White tale.
A crossfit-centre coach becomes a little Snow White' s father when his wife dies. He marries an attractive dancer, who helps with the upbringing of Snow White, who is becoming an extraordinary beauty. In her fairy tale remix, the director Laila Pakalnina reflects the contemporary fascination by trained bodies, but also everlasting selfies: the characters turn to the camera as to the mirror, which brings the viewers a provocative and unique experience.
Presented in the competition at Black Nights festival.
Program