Undine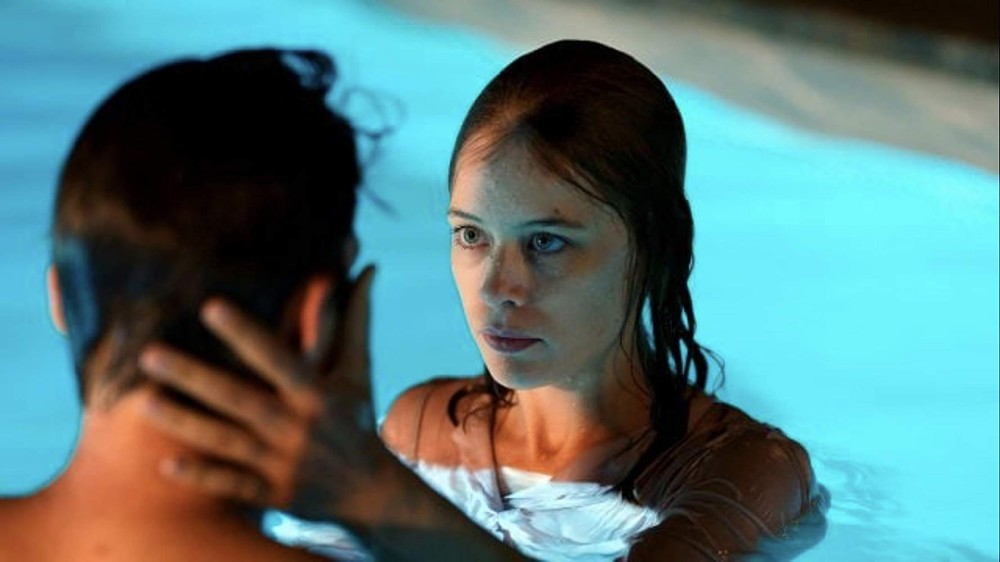 Section: Stars
Germany, France
2020 / 90 min
Director: Christian Petzold
Cast: Paula Beer, Franz Rogowski, Maryam Zaree, Jacob Matschenz
German and French with Czech subtitles
Contact: Film Europe

A romantic drama about fulfillment of the long past myth.
Undine is a historian who gives lectures about Berlin city development. When the man who she loves walks out on her, the long past myth catches up with her. She has to kill a man who betrayed her and return to water. She unexpectedly meets Christoph, a professional diver, and falls in love with him. It is a new happy love filled with curiosity and trust. When Christoph starts to feel that Undine runs away from something, she has to face her curse once and for all.
The best actress award in Berlinale 2020 and European film awards 2020.
Awards: Berlin IFF 2020: Fipresci Prize, Best Actress. European Film Awards 2020: European Actress. Lisbon & Estoril FF 2020: Jury Special Prize. Seville European FF 2020: Best Director, Best Editing.
Program