Collective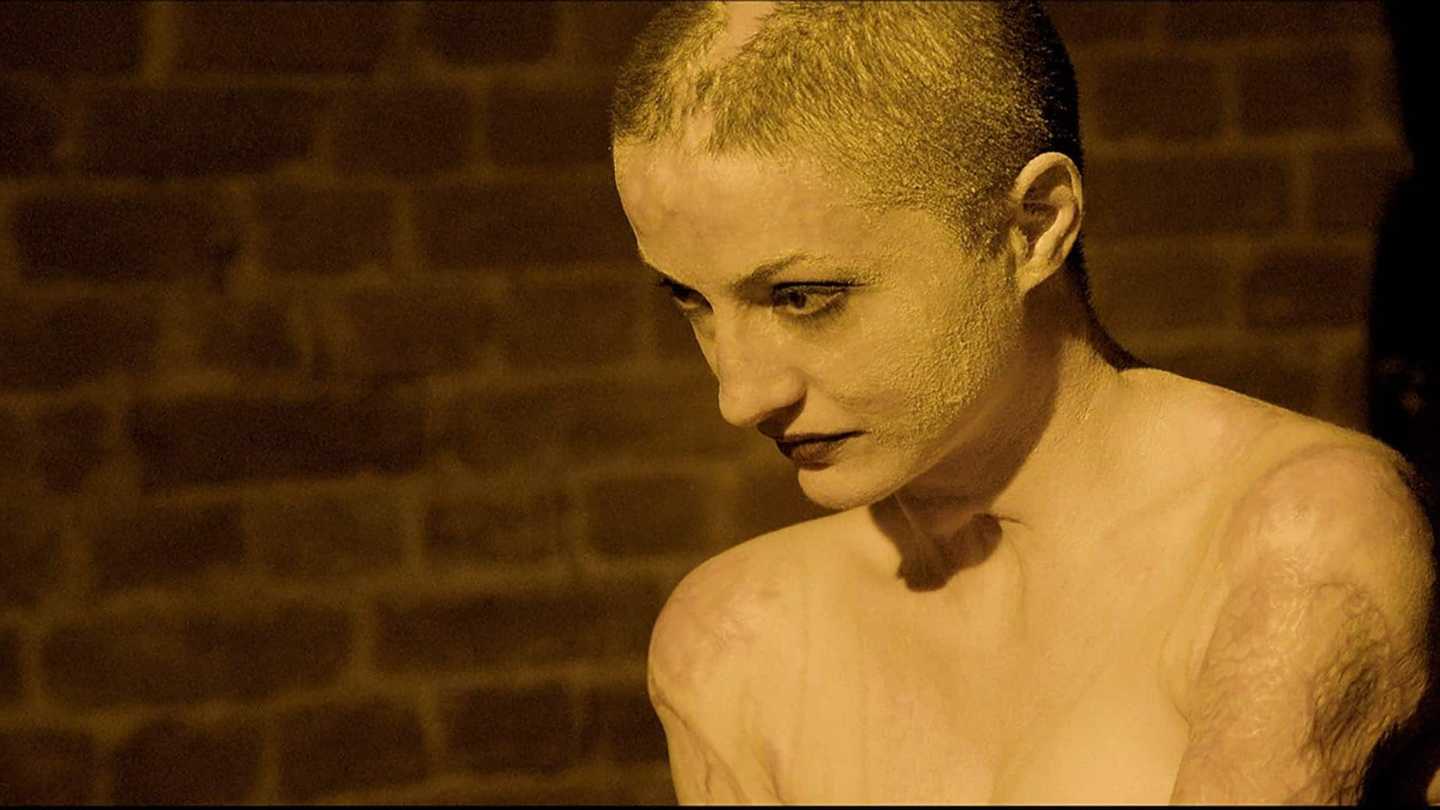 An uncompromising view of investigative journalism influence in its best form.
In 2015, fire at Bucharest club Colectiv caused the death of 27 and injury to 180 people. Not long after that, other burnt victims start to die due to injuries that were not considered life-threatening. One of the doctors gets in touch with the team of investigative journalists. There is one revelation after another when the journalists find huge frauds in the Romanian health care system.
The best European documentary in 2020, 2021 Oscar nomination for the best foreign film and documentary.
Awards: European Film Awards 2020: European Documentary. Boston Society of Film Critics Awards 2020: Best Documentary. DocAviv FF 2020: Best International Film. Docville 2020: Jury Award. London Critics Circle Film Awards 2021: Documentary of the Year. New Mexico Film Critics 2021: Best Documentary. Sofia IFF 2020: Special Jury Award. Zurich FF 2019: Best International Documentary Film. And other prizes.
The film was nominated for the LUX Audience Award by the European Parliament and the European Film Academy.
The screening is co-organised by the European Parliament as part of the DEF. The screening will be followed by a discussion with the audience. Admission to the screening is FREE.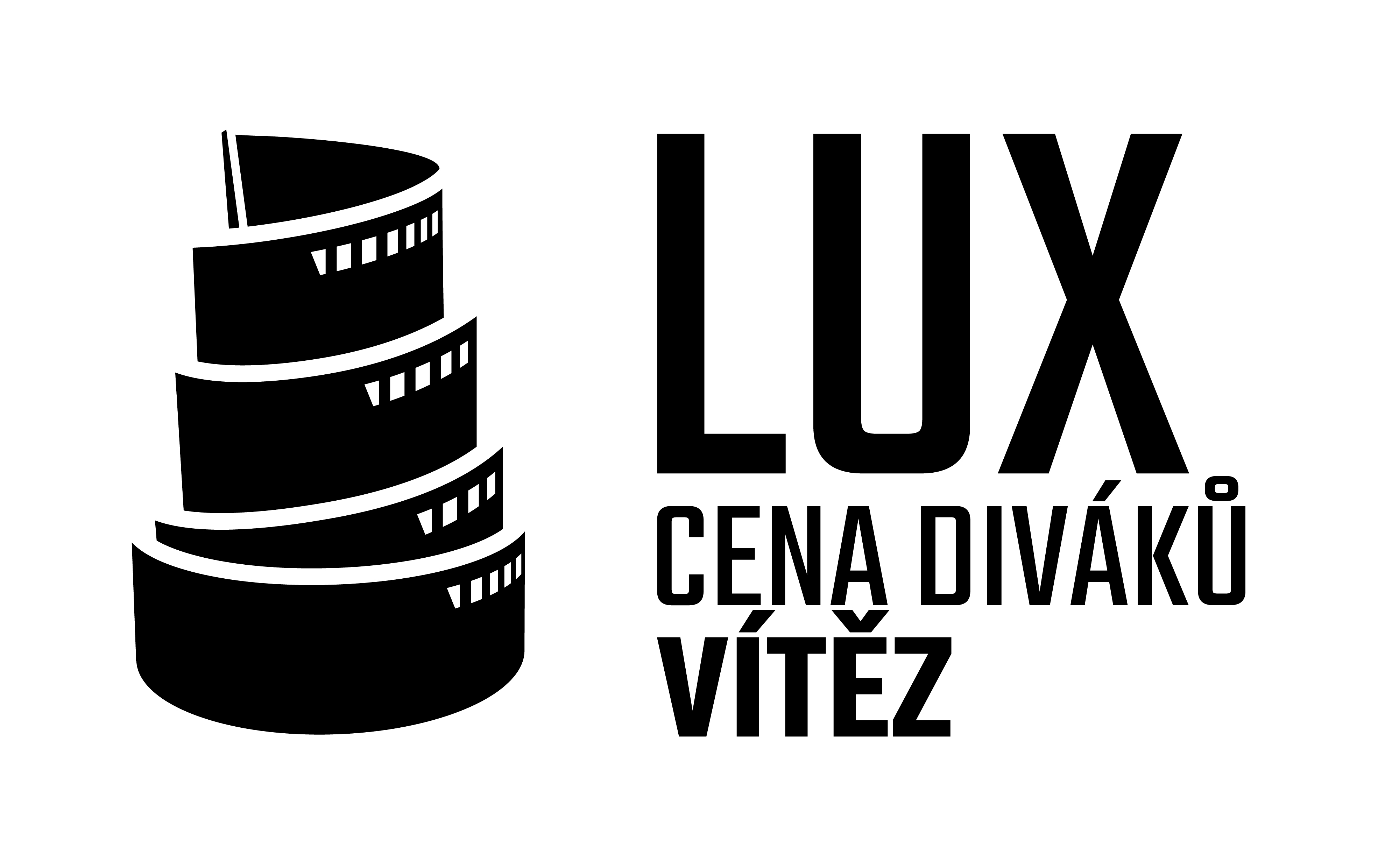 Program