Diáky – ON A TREK THROUGH THE LAPLAND WILDERNESS
20. 6. 2021 at 6:30 PM, Světozor

Far to the north, just beyond the Arctic Circle, lies a magical, pristine landscape with hundreds of kilometres of marked and unmarked trails. A world where reindeer will wish you good morning and the Northern Lights will shine over your tent at night. Join us on a wonderful trek with almost no people.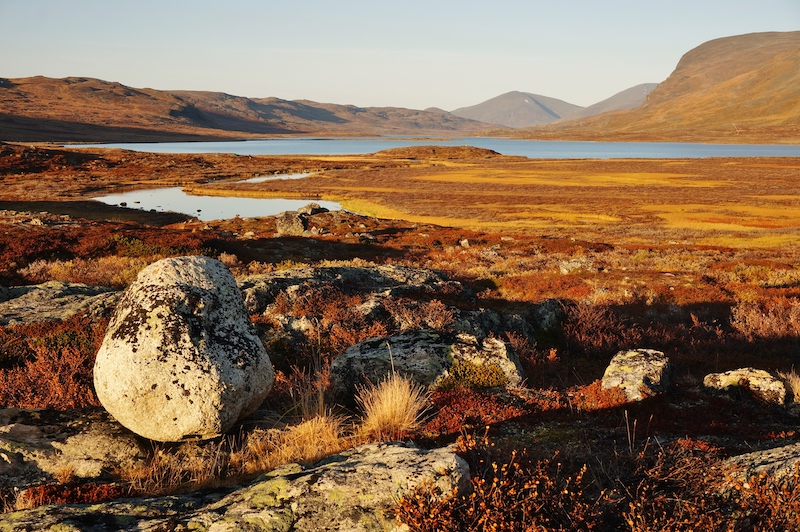 After the best Baltic film of 2020 at Tallinn Film Festival The Last Ones about the clash of civilisations in the barren Lapland tundra the travellers Kateřina Krejčová and Petr Ptáčník will talk about the beauty of Lapland.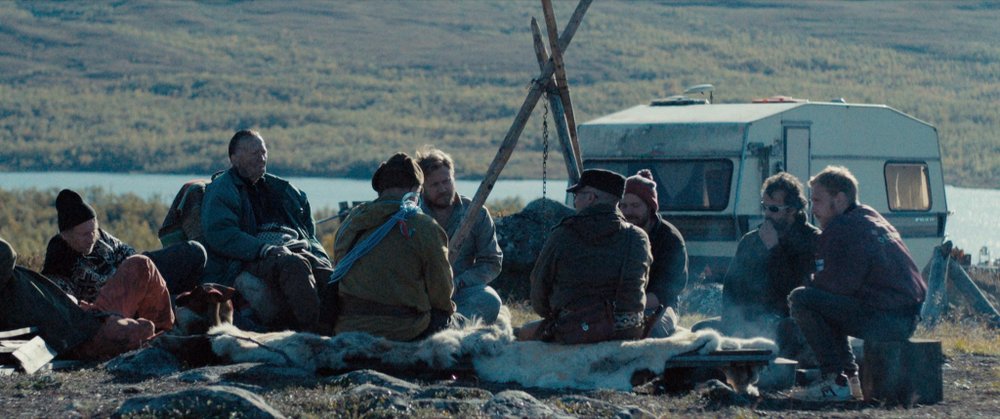 The "Diáky" are charismatic personalities who tell in words and pictures about their experiences on the road. Pilgrims, nomads, couchsurfers. They travel differently. They travel on foot, hitchhiking, cycling, in old Volkswagens, buying one-way tickets. Their steps lead them to unusual places, creative communities and subcultures.
Personalities who are united by an anti-tourist approach to the places they visit, the journey itself is often already a destination for them. Trips outside the everyday, into parallel worlds, lead them to themselves through the experience of freedom…
Kateřina Krejčová and Petr Ptáčník
In 2014-2015, they took a 16-month trip around the world together and since then they have been travelling together whenever possible. They have fallen in love with the Nordic countries – Alaska, Canada, Norway, Lapland and Iceland, and have also visited Kenya, Tanzania, Nepal, India, Kyrgyzstan and many more.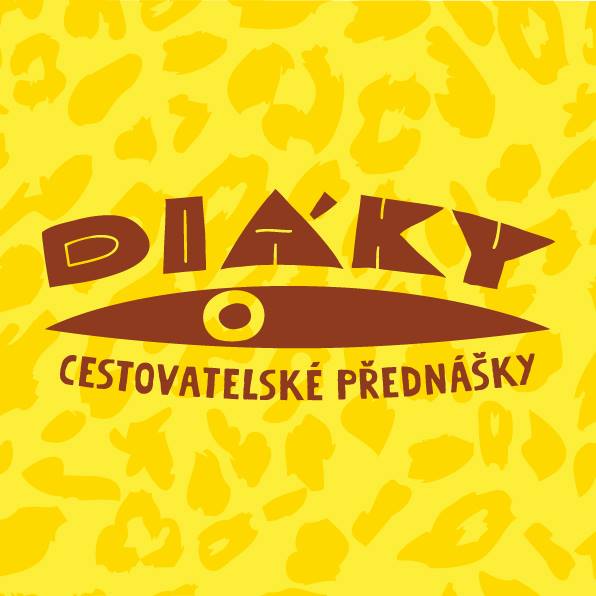 Tickets: 130 CZK