VR – Tata Bojs & PSH & Hrubá Hudba
Four songs by Tata Bojs, one by PSH and folklore by Hrubá Hudba – as you've never seen them before.
Czech Republic, 2021 / 45 min / Directed by Petr Hanousek. Cast: PSH, Tata Bojs, Hrubá Hudba
You put on a VR headset and find yourself inside a music session you've never experienced before. No exaggeration. You will be the only spectator of a unique performance prepared experimentally by two Czech music legends using new technology.
PSH and Tata Bojs.Peneři staged a movement performance with a part of the La Putyka ensemble (the song Debut) and Tata Bojs embarked on an almost cabaret-like treatment of several of their songs (Vlasní brácha, Zvony, 220 Travolts, Št'astnější). You will be with them in the recording studio and you will be in for many surprises.
The third project is Rough Music. An original fusion of two different musical worlds (Lesní zvěř led by Jiří Hradil from Tata Bojs & Horňácká muzika by Petr Mička), which is unprecedented on the Czech music scene. A musical cocktail of raw Horňácké folklore and nu-jazz with elements of other musical genres.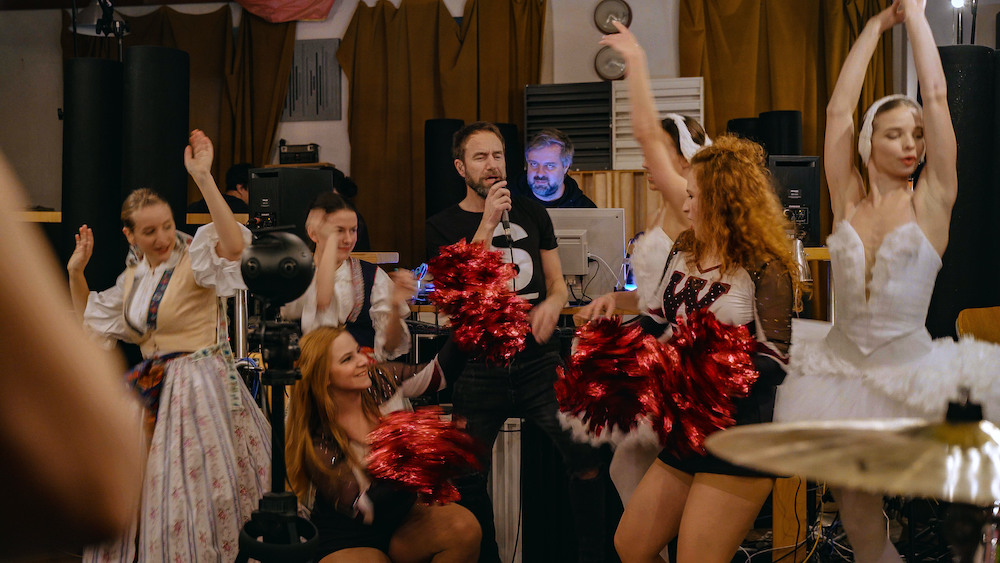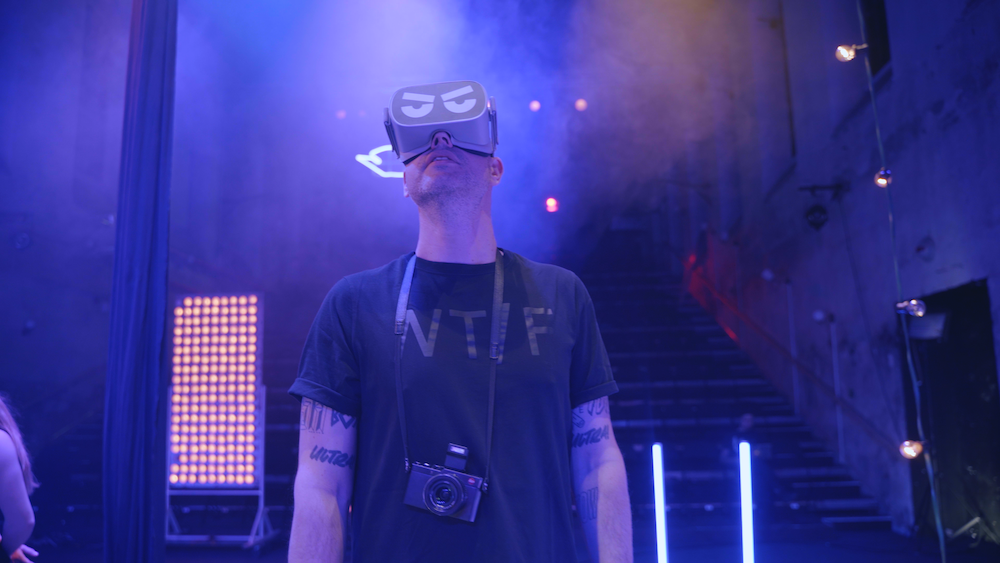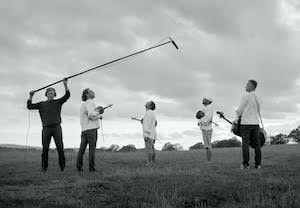 Program