N. P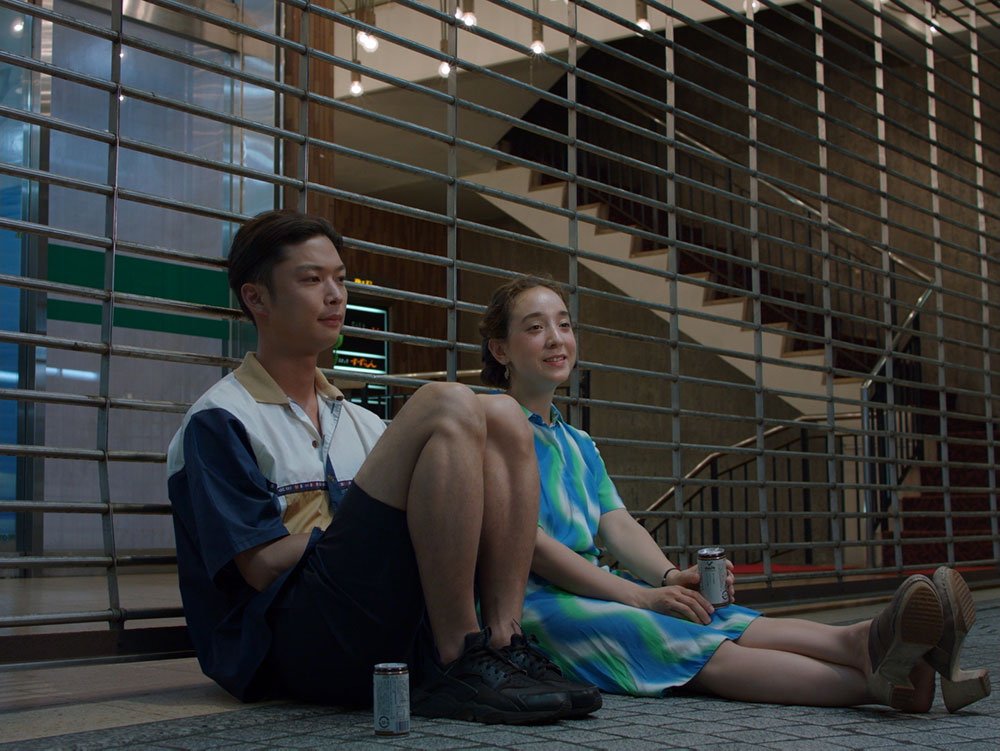 Section: Fears and Dreams
Belgium
2020 / 60 min
Director: Lisa Spilliaert
Cast: Clara Spilliaert, Mikiko Kawamura, Saartje Van de Steene, Hiroshi Miyamura
non-spoken version with English and Czech subtitles
A silent story from the summer in Japan, in which one book connects four young people's fates.
Several translators have already tried to translate this story book called N.P into Japanese, but no
one has succeeded so far. They had died before they could finish their work. The fact is that N.P is a real book which was published in 1990 by a Japanese author Banana Yoshimoto. In her debut, a director Lisa Spilliaert not only overcomes the pitfalls of the literary adaptation with an overwhelming ease but she also experiments with the film form, the lot accompanied by captivating music of Wolf Eyes band.
Presented at FID Marseille.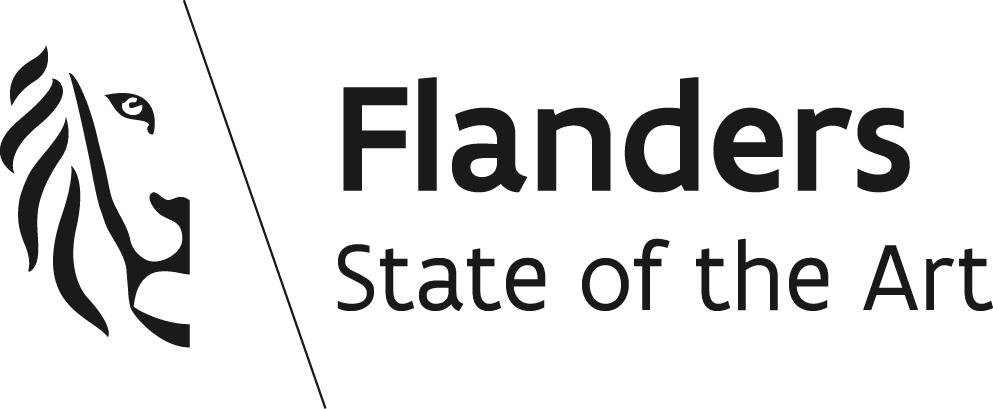 Program