Redemption of a Rogue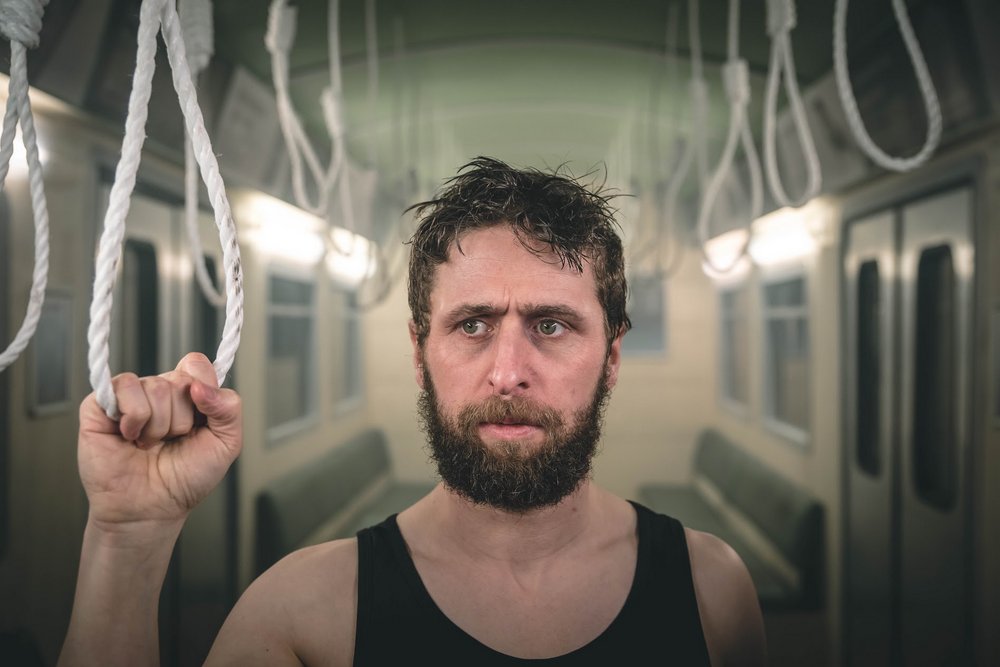 Why would Jimmy Cullen dare to come back to his birth town? A fresh black comedy from the Irish countryside.
Not many people are welcome at home as Jimmy Cullen. His brother slaps him and his old father
tries to strangle him even on his deathbed. The funeral should take place on a day without rain, but in this hole it rains every day. So Jimmy is left with meeting local people and dealing with his wild past. This black comedy is a debut by a renowned Irish playwright Philip Doherty.
Awards: Galway Film Fleadh 2020: Best Debut, Best Film.

Program