Dear film fans,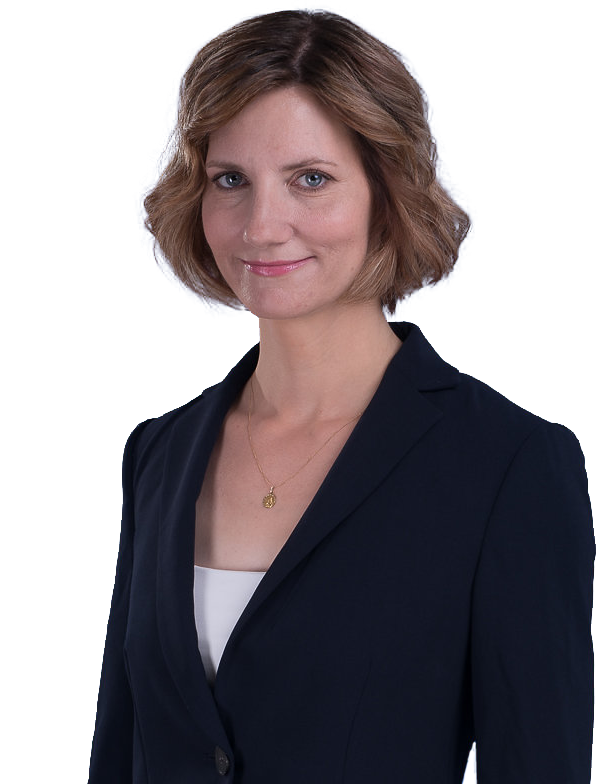 the past year has been bleak for the whole world. The coronavirus pandemic is at its peak, and as a consequence, the people who like to travel abroad to seek discovery or entertainment have to put aside such leisure activities. An even sadder situation is not being able to visit relatives and friends in other countries. It is a real pity, but nothing can be done about it. It is important that the emergency measures are followed to ensure the pandemic eventually ends.
One way to travel across Europe without leaving the country is through the Days of European Film Festival. It aims to offer Czech audiences high-quality films they might otherwise miss. As cinema schedules are often dominated by American productions, the shame is that many European films of high artistic quality do not get as much space as they deserve. In recent years, European cinema has proven it can be modern and up-to-date, responding to the needs of devoted film fans and taking on the best of world cinema while remaining distinctive.
However, the Days of European Film Festival promises more than "just" world-class cultural experience, it extends beyond that to connect people, no matter where they live and what their nationality may be. Through the Festival, you as a viewer shall explore the streets of European cities, towns and villages, look into people's homes and see the way they live, face up to their problems and how they think. Through understanding, kindness, fellowship, sadness and humour, you can learn about other nations and come to realise that we Europeans, despite all our differences, are one great family.
Sit back in your seat and get ready to set off around the old continent. A wealth of great viewing experiences await you. I believe it will bring joy that shall be remembered for a long time.
Markéta Vaňková
Mayor of the City of Brno